Samsung is upping the ante on Android updates and offering four years of security updates on many of its Android devices. The company's full update package is now three years of major OS updates and four years of security updates, besting even what Google offers on the Pixel line.
Battery life (or replaceability) and OS updates are two of the most critical features that should be considered when buying a smartphone, so I'm really happy to see Samsung pushing the limits a bit. Nowhere near the 7+ years that Apple does for iOS, but still a positive move. Now if only Samsung pushed its updates out a bit quicker...
See Samsung now updates Android for longer than Google does
#technology #mobile #android #samsung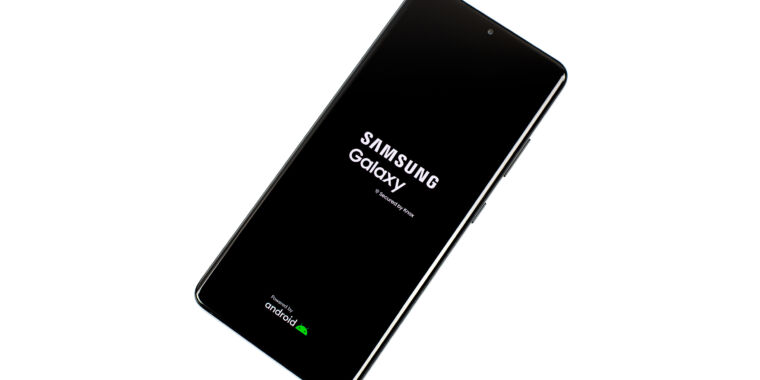 Galaxy devices going back to 2019 are now getting four years of security updates.