A new company called Metalenz, which emerges from stealth mode today, is looking to disrupt smartphone cameras with a single, flat lens system that utilizes a technology called optical metasurfaces. A camera built around this new lens tech can produce an image of the same if not better quality as traditional lenses, collect more light for brighter photos, and can even enable new forms of sensing in phones, all while taking up less space.
Devlin says the applications for Metalenz reach beyond smartphones. The technology can be used in everything from instruments for health care to augmented- and virtual-reality cameras, to the cameras in automobiles.
See A new lens technology is primed to jumpstart phone cameras
#technology #mobile #photography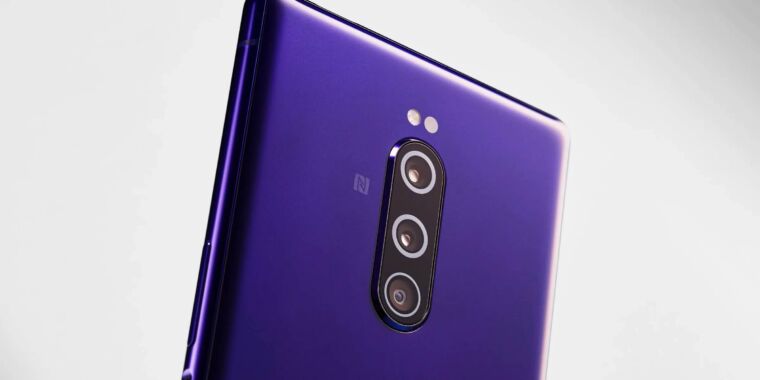 Smartphone optics have been pretty much the same for more than a decade.