Well this a surprising turn of events, and shows also what competition laws can achieve, by getting Apple to integrate other brands. It gives us a closer look at how third-party ‌Find My‌ accessories will work and perhaps hints at what we could see from Apple's own AirTags item trackers that are rumored to be in the works.
In Lost Mode, the ‌Find My‌ network, comprised of millions of iPhones, iPads, and Macs, can be used for tracking purposes and will let the item's owner know if it happens to be located (That confirms what I was guessing as a major plus). If the ONE Spot is found by someone other than the owner, that person can use the ‌Find My‌ app on iPhone to identify it and be taken to a website that will offer a message and a phone number for contact purposes.
According to Chipolo, the ONE Spot uses "advanced encryption" to ensure that no one else is able to view the location of the tag, including Apple and Chipolo. Apple is requiring this security of all ‌Find My‌ accessories.
See Chipolo Announces New 'ONE Spot' Item Tracker With Find My Integration
#technology #Chipolo #ONESpot #Tracker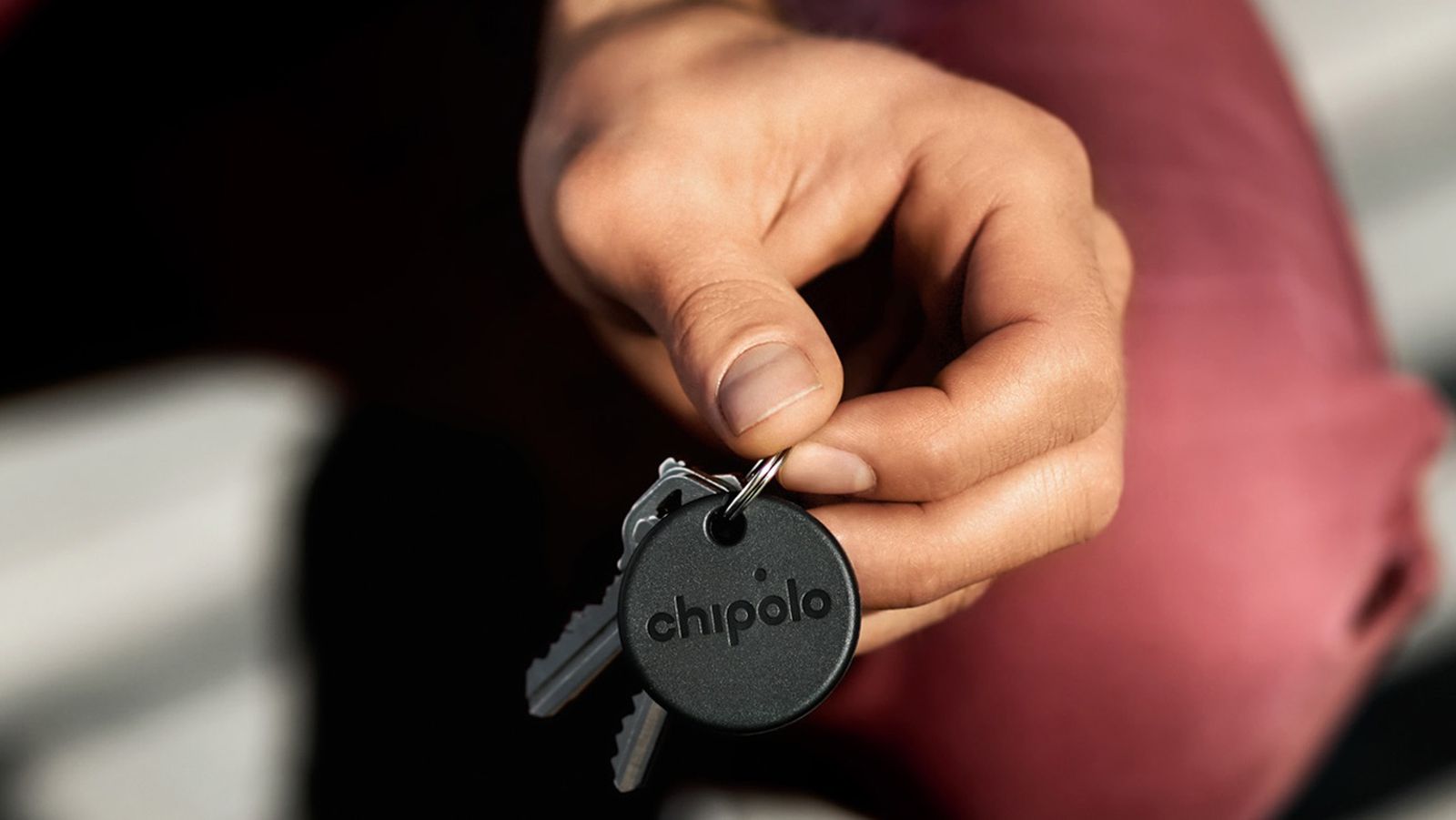 Following Apple's official launch of the Find My network accessory program, Chipolo has announced the launch of the new ONE Spot item tracker...