You have to wonder who would gain from blocking a privacy focussed mail service? Tutanota does have some excellent features as well as good value and I've been trying to register myself since yesterday to test it.
Tutanota has appealed to its users to stick by it as leaving them would be playing into the hands of the DDoS attackers. After all this is not the fault of Tutanota.
They have launched a page to indicate the status of the service. I'll be testing it as soon as I can get in and register. Whilst Proton Mail is the better known alternative, Tutanota does have a cheaper offering with some good extras.
See Sorry we shut you out, says Tutanota: Encrypted email service weathers latest of ongoing DDoS storms
#technology #privacy #email #tutanota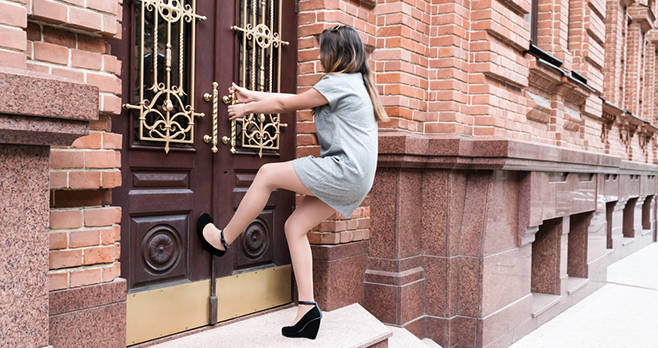 Privacy-conscious biz insists on rolling its own mitigations, though