Indian journalist Bharat Nayak knows misinformation can have dangerous consequences. He's witnessed it too often in his home state of Jharkhand, India. According to Bharat, "Indian society has been gravely affected by 'fake news', which has contributed to a rise in hatred and violence, and horrific incidences of lynching." Concern about misinformation was especially pronounced around last year's Indian general election—where more than 600 million people voted in the biggest democratic exercise in history.
The spread of misinformation is something the Google News Initiative (GNI) India Training Network—a group of 240 senior Indian reporters and journalism educators—has been working to counteract, in their newsrooms and beyond. But Network trainers wanted to do more than train their fellow journalists - they wanted to spread the message to their communities.
Let's hope this spreads far and wide beyond just India as it is much needed elsewhere. Don't be mistaken, fake news hurts and harms many via social media, and is only "beneficial" to small negatively disposed groups with their own agendas.
See The Indian journalists fighting fake news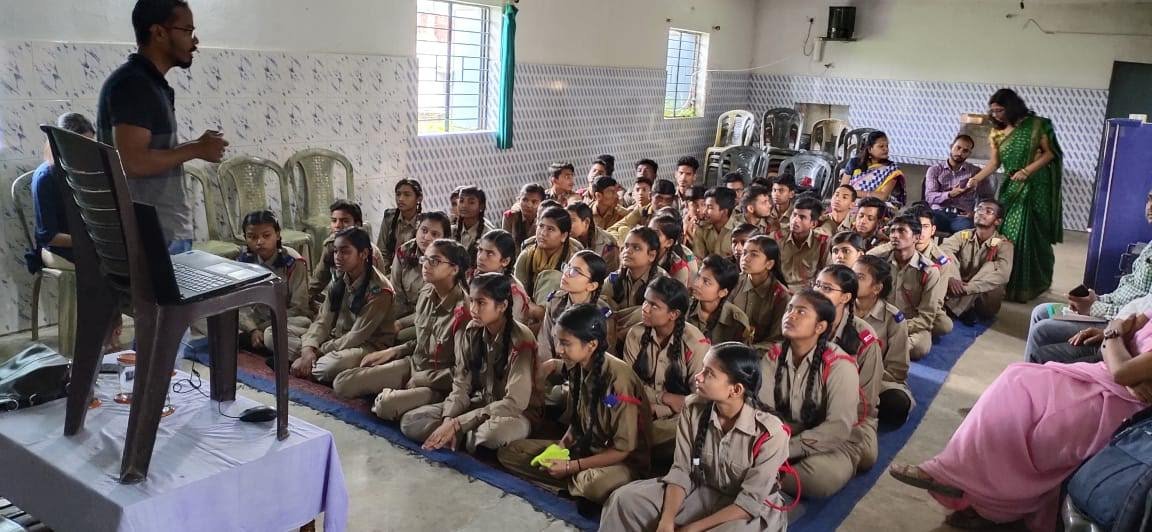 The Google News Initiative is stepping up its work to train journalists and strengthen media literacy in India, building on a successful first year.