A ransomware attack can shut down a business for weeks, damage reputation with customers and employees, and open the door for further data breaches. As an attack can be devastating, knowing how to prevent ransomware is an essential skill of any cybersecurity team. This has now become a serious reality for governments as well as corporates. Gone are the days of just planning for fire, theft or disasters. The game has totally changed and planning for ransomware attacks is now a fundamental part of vulnerability and risk assessments.
There are a number of best practices to employ but very obvious vulnerabilities are e-mail systems and patch management. Too many e-mail systems are out of date and not scanning for obvious problems. The easiest way for attackers to get in, is to use known vulnerabilities and exploit them via scripts. So the obvious thing is to have proper patch management in place, and test and apply them quickly. Attackers are pouncing the moment patches are released, as they know most organisations take weeks to apply the patches. This also means monitoring the patch status of all servers, computers, network OS's, etc.
See How to Prevent Ransomware: 18 Best Practices for 2021
#technology #security #vulnerabilities #ransomware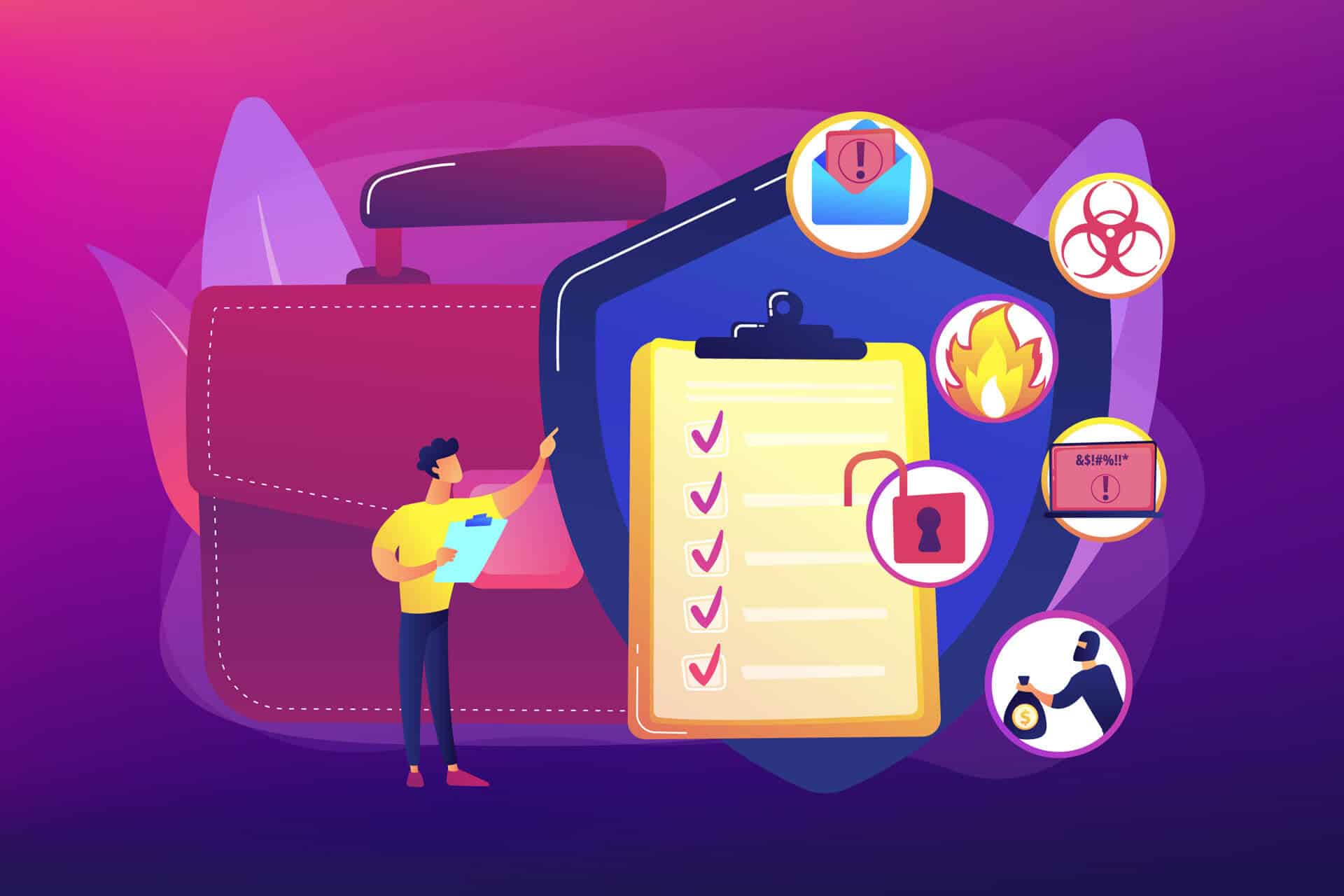 Learn how to prevent ransomware with a mix of safety precautions, company-wide culture of awareness, and a robust disaster recovery plan.