The LinDoz distro uses Microsoft Windows themes integrated with superior Linux functionality. It provides a comfortable, familiar computing platform for those looking for an easy-to-use alternative to the Windows OS platform. It runs a heavily tweaked version of the Cinnamon desktop.
LinDoz is not a Windows 7 or a Windows 10 clone, but users coming from those operating systems will feel right at home as a result of the Windows-style themes.
Combining that look and feel with the inclusion of Q4Wine, a GUI app to manage Wine, lets you bring your essential Microsoft programs to this Linux OS more easily than with other Linux options. Q4Wine enhances the functionality of the WINE Windows emulator.
However, users already familiar with Linux who have no need for Wine can just ignore or remove the emulator. They can change the theme choice to make the desktop view less like Windows. LinDoz is highly configurable beyond the look and feel of the themes.
See the review at MakuluLinux LinDoz Offers Windows Comfort Zone, but It's All Linux Under the Hood | Reviews | LinuxInsider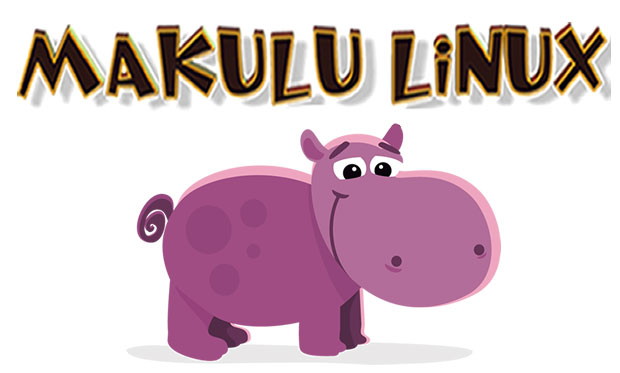 A new MakuluLinux LinDoz release is pending last-minute finishing touches and is perhaps days away, according to developer Jacque Montague Raymer. It is designed to make using Linux easier than ever. Recently, Raymer discussed the trials and tribulations of advancing his Linux line of distros. He revealed a process that no doubt is similar to what confronts many software developers.