Kape used to be known as Crossrider until it changed its name in 2018 to move away from its advert-slinging past and reinvent itself as a cybersecurity outfit. Crossrider was founded in 2011, and in 2012, billionaire Teddy Sagi took control of it for $37m.
In 2015, a joint study by the University of California, Berkeley and Google identified Crossrider as a major affiliate of ad injectors, including SuperFish that you may remember from the laptop adware fiasco.
Crossrider made tools for building browser extensions and applications for Windows PCs and Macs that could be monetized by forcing ads onto people's screens. It could be, and was, used by developers to make add-ons for browsers that injected adverts into the webpages users were looking at.
In the year Crossrider became Kape, its CEO Ido Erlichman vowed that his company had "completely broken away from the ad-tech world."
See ExpressVPN bought for $1bn by Brit biz with an intriguing history in adware
#technology #ExpressVPN #adverts #marketing #security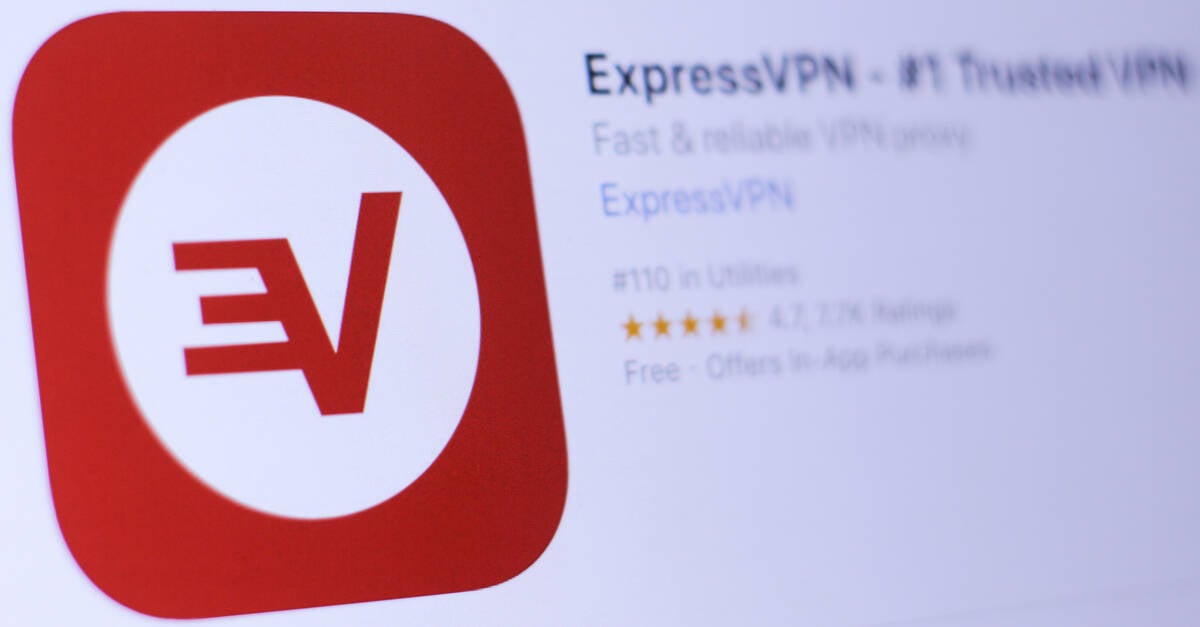 'Kape has moved on from those times'