Serval records the daily historic listed and selling prices of popular products on South Africa's biggest ecommerce site and presents these in a simple graph.
To check the pricing history of a particular product, visitors must copy the URL of the product from Takealot's site.
The generated graph will then show the product's pricing from the date that Serval started tracking it.
Takealot's pricing is a bit odd though as just before supper I saved an item to my wishlist at R159, and by the time I finished supper, it shot up to R199 (and has been as high as over R400 despite the normal retail price being R200 to R210). So this site may be very useful to many South Africans.
See This new website tells you if a Takealot deal is good
#southafrica #takealot #shopping #servaltracker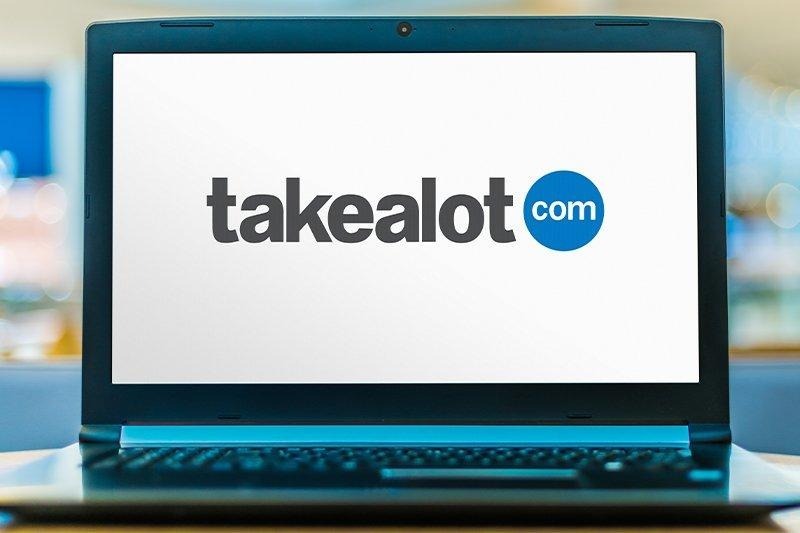 A new price tracking website makes it easy for Takealot shoppers to see whether they are scoring a good deal on a discounted product or whether the saving shown has been overstated.