BMI commissioned a strategic market analysis from consultants PwC, resulting in a paper that was published last month. The paper examines the risks inherent in IT dependency on commercial software vendors, with a particular focus on Microsoft because of the heavy use of its products and the way they are interconnected, especially Microsoft Office, Windows, Windows Server and Office 365.
The current trend towards integrated cloud-based offerings such as Office 365, Dynamics 365 and AI-driven applications on Azure gives the customer enhanced value but also increases lock-in because the added value comes from using them together, the analysis found. In addition, dependence on cloud services raises the risk of outages or remote deactivation of software licenses, PwC said.
The report has pointed out a number of options including negotiation of collection of telemetry data, diversifying proprietary software, or going open-source (but also highlighting pro's and con's of open-source approach). Nothing new specifically here but a lot comes on the heels of what happened with Huawei and the risks associated with that happening. But from a US company perspective, this is not good news as sleeping giants have been awakened to their dependency issue and how things can change. If Huawei was a small phone company it would not matter much, but they are one of the biggest and would they come back into the fold in a year or two if the situation reverses? Likely not and they could well create a 3rd big mobile OS in the market. Germany has SUSE Linux and SAP in their country which could be boosted dramatically if the EU were to lean that way with Germany.
This is going to be interesting to watch being played out from a macro perspective.
See https://www.theregister.co.uk/2019/09/19/german_government_report_digital_sovereignty/
#privacy #security #germany
#^German ministry hellbent on taking back control of 'digital sovereignty', cutting dependency on Microsoft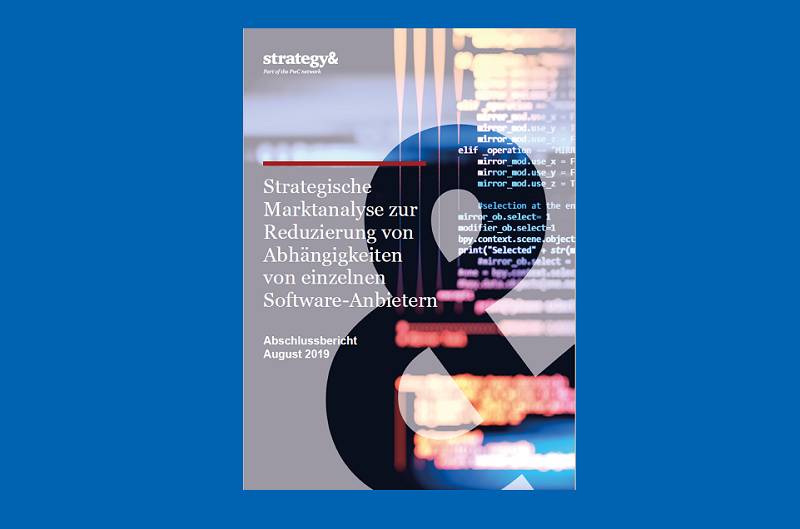 'Pain points' include data collection, lock-in and uncontrollable costs