Heroic is an Open Source Game Launcher for Linux. Right now it supports launching game from the Epic Games Store using Legendary, a Linux CLI alternative to launch epic games. Heroic is built with Web Technologies like: TypeScript, React, NodeJS and Electron.
Watch a short video at Heroic Game Launcher
#technology #gaming #linux #epicgames #opensource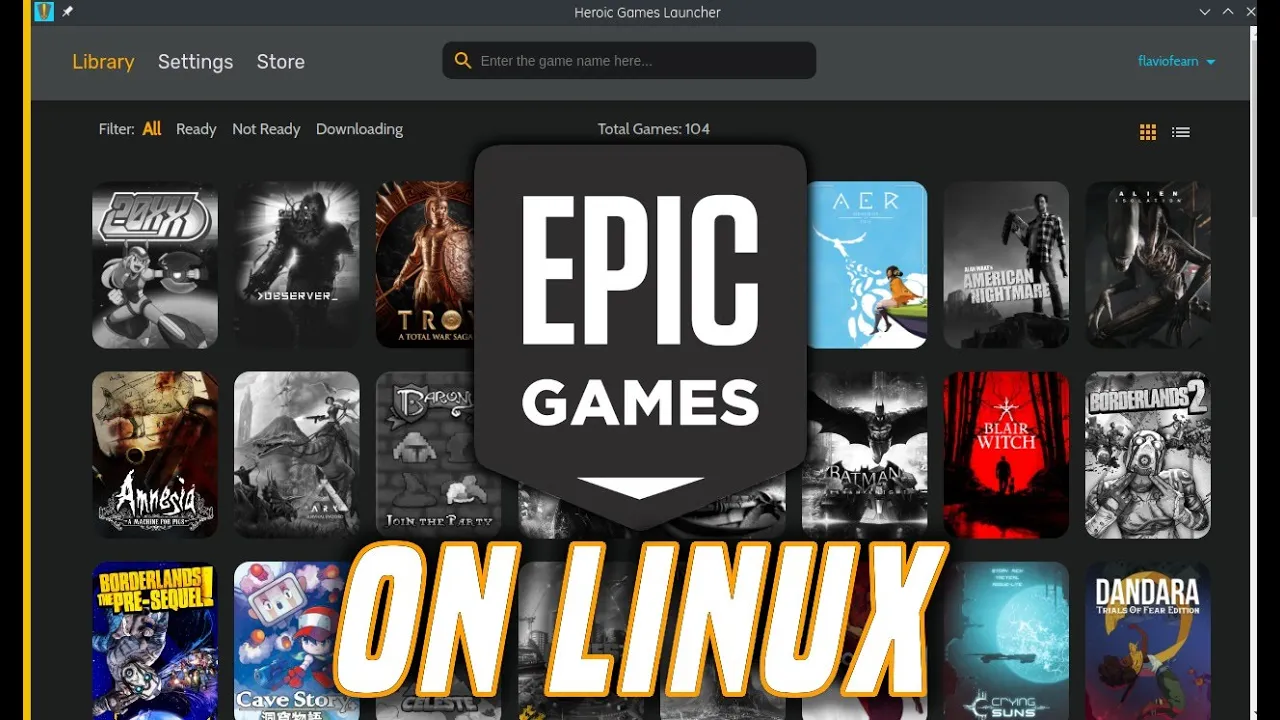 Gaming on Linux with Epic Games just Leveled Up with this Launcher!

Timestamps:
00:00 Intro
00:30 Heroic Game Launcher GitHub
01:11 AUR Install for Heroic
01:35 Launching Heroic Game Launcher
02:09 L...