Must say this is also what I expect of a transit app. No need to stand and wait at a bus stop - you can time your arrival for when the bus actually gets there.
I was checking the City's MyCiti service again and still see no live real-time bus location data (just updates according to timetables) and also customers asking why they cannot top up their travel card via the app. It's not difficult to see what customers expect in 2020, and clearly from the Jammie Shuttle app it can be seen there are suppliers able to deliver on this locally.
See Mobile app for UCT's Jammie Shuttle
#technology #southafrica #transit #capetown #myciti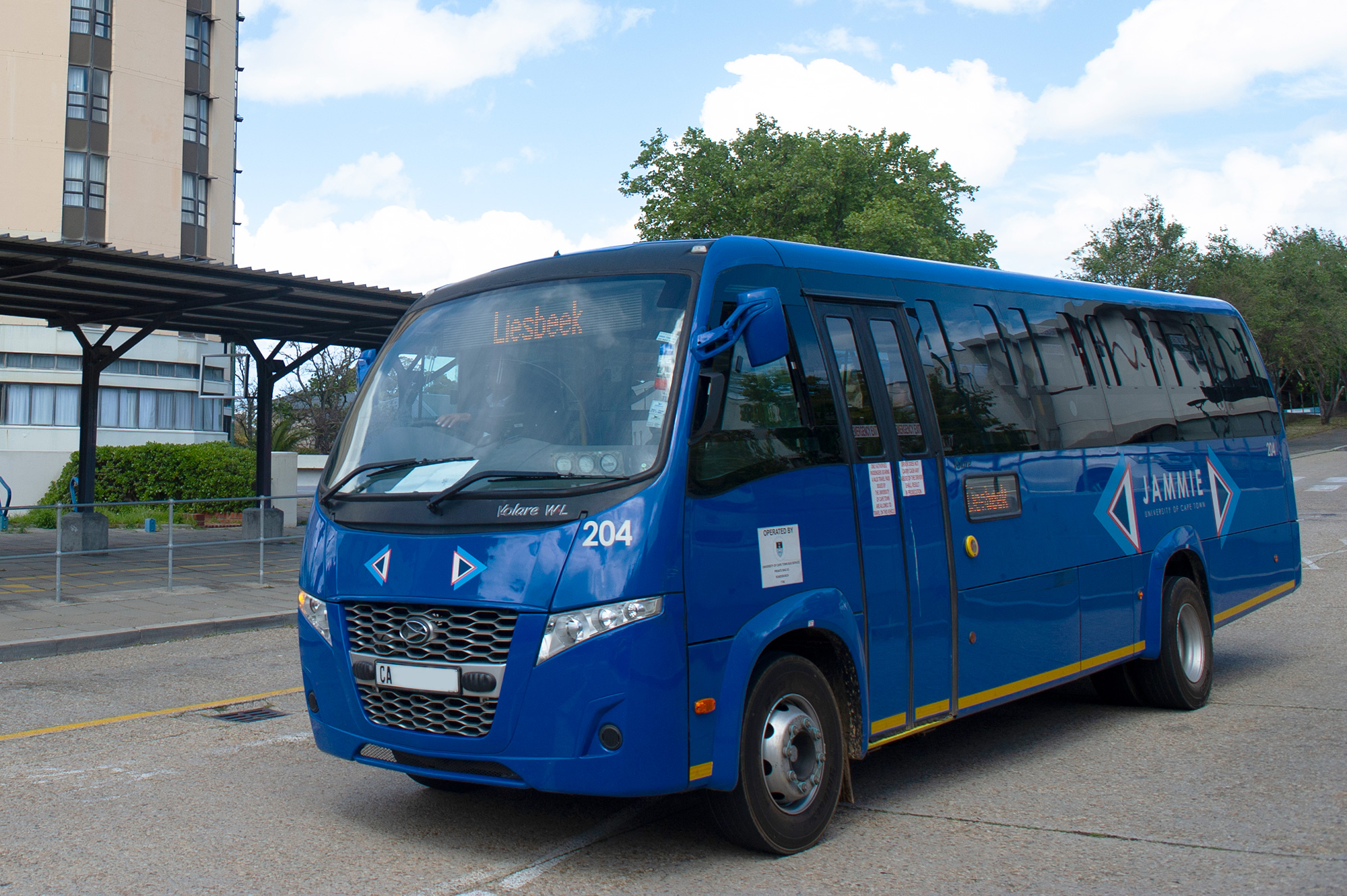 Users of the Jammie Shuttle mobile app can now access the campus bus service's schedules and other information at a click of a button.