"I hope I can entrust you with everything that I haven't been able to share with anyone, and I hope you will be a great support to me." These are the first words Anne Frank wrote in the diary she received on her thirteenth birthday. Three weeks later, the Frank family went into hiding. Since then, the story of Anne has moved people across the globe who want to learn more about her life.
Google Arts & Culture has worked with the Anne Frank House to shed a light on Anne's life at Merwedeplein 37-2 in Amsterdam, where her family lived before they went into hiding. In honor of what would have been her 90th birthday, you can explore an online exhibit and indoor Street View imagery of Anne's childhood home. For the first time it will be possible to view all rooms of the flat to get a unique insight into Anne Frank's home that has been restored to its original 1930s style, including the bedroom that she shared with her sister Margot.
The virtual visit is a great lasting tribute to Anne especially if anything were to happen to the original house. I'd hope this "visit" would inspire those to go physically visit the actual place as it gives an idea of what to expect. Another lesson of course in this temperamental digital age is that a paper diary may last many decades and than goodness Anne did not keep her diary on her cellphone as it would be lost today...
See #^https://www.blog.google/outreach-initiatives/arts-culture/visit-anne-franks-childhood-home-google-arts-culture/
#annefrank #history
#^Visit Anne Frank's childhood home on Google Arts & Culture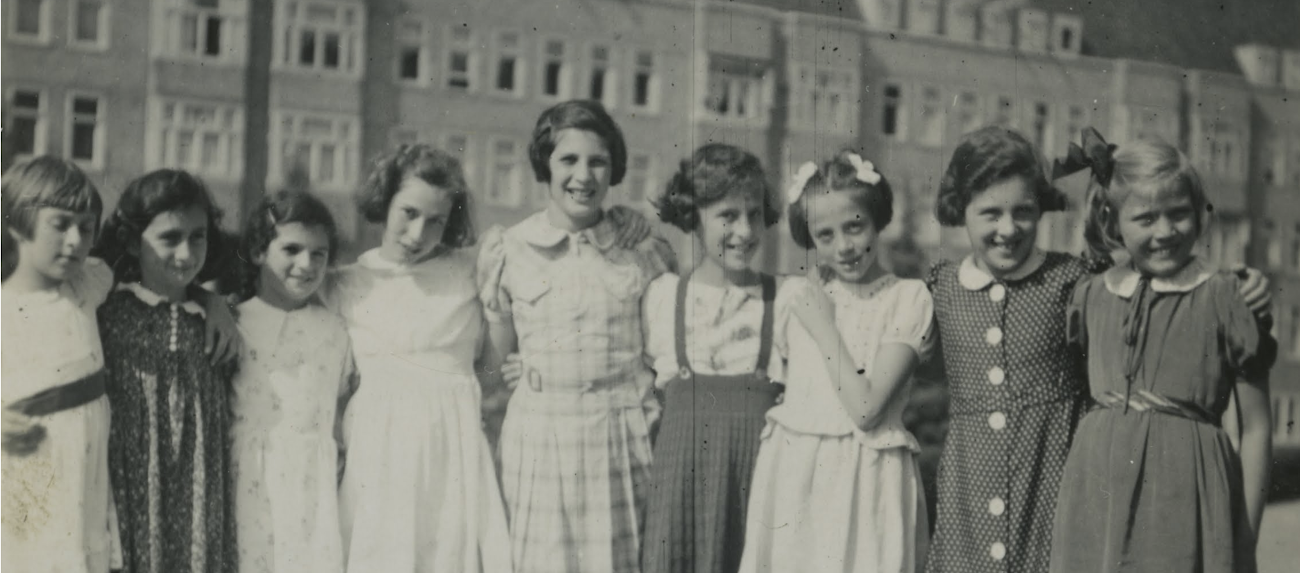 Learn more about Anne Frank's history by browsing through a new online exhibition which let's you visit her former family home in indoor Street--View