It's worth noting some interesting and useful features that Telegram has and this is by no means a full list.

Easily migrate contacts and chats to a new phone number, or just use multiple numbers.
Silent send if you do not want a sound notification on the receiver side, or schedule a message to send later - both assessed by long pressing on the send button. Great for night owls.
Can use usernames and be found by username whilst keeping your phone number private.
Upload multiple profile photos.
Very large group management (up to 200,000) provides numerous moderation tools for group owners, more so than WhatsApp does which is why many communities choose to use Telegram.
Desktop clients for Windows, MacOS, and Linux do not need the phone connected at all. Great for if you have lost your phone, the battery is flat, or you don't want to use mobile data.
There is also an alternative Telegram X mobile app for testing new features. You can have both running but set notifications only for one otherwise it will drive you mad.
Open API for integrating with other applications - useful if you want a business system to interface with Telegram to send out status updates, messages etc to users who subscribe. This is all free.
Secret chats leave no metadata on the cloud servers (so won't sync across devices).
Deleting a message leaves no trace on the remote side, and no 'message deleted' indication.
Customise the look - there are detailed options to customise all facets of the interface.
Bots - can automate many functions in channels and some even interface with business systems or other applications. I have a channel which retrieves my posts from an RSS feed and posts them into my Telegram channel.
Share your live location to discover users and groups nearby - but be careful with this one and disable when not in use.
Connect through a proxy server to get around regional restrictions.
Pin messages in groups or channels.
Channels are for unlimited numbers of subscribers so are ideal for organisations (or individuals).
See Telegram FAQ
#technology #telegram #deletewhatsapp #tips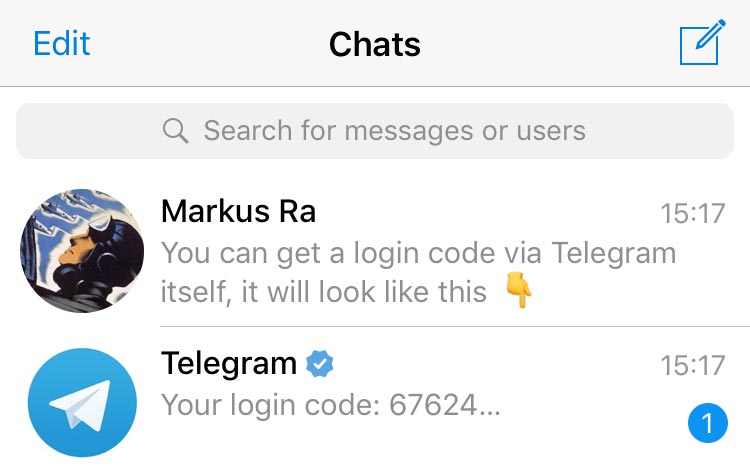 This FAQ provides answers to basic questions about Telegram.
Check out our Advanced FAQ for more technical information.…