When you think of messaging apps, WhatsApp, Facebook Messenger, and any of Google's 47 attempts likely come to mind. As mainstream as those services might be, they aren't the only options you'll find for texting your friends and loved ones. Viber isn't as recognizable a name, but it's been quietly popular for years now. Today, it passed the one billion installs milestone, marking its place among other ultra-successful apps like Google Messages and Snapchat.
It installs on Android, iOS, MacOS, Windows and Linux. Unlike Whatsapp, it will also work even if you don't have your mobile phone with you. Communities can be created with unlimited members. All Community members' phone numbers are hidden (unlike Signal).
But you need to be aware that there is advertising that funds this service, and associated cookie tracking. This is basically what Whatsapp wants to introduce, and also Telegram at some point. There are some opt-out options, but ads will still be delivered. Their cookies policy goes into a lot of detail about this.
See Viber racks up one billion installs, even without your help
#technology #alternativeto #instantmessenger #viber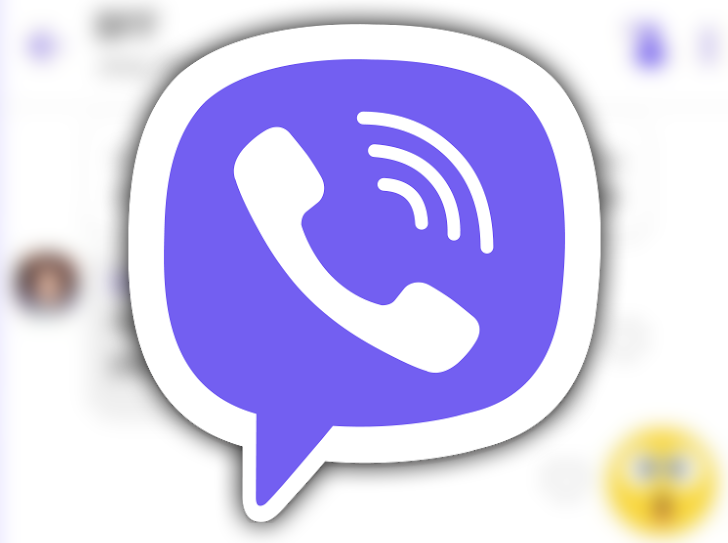 You might not be using it, but a lot of people are