An eSIM – short for embedded subscriber identity model – is a digital version of the SIM card that you use to connect your phone to your network provider. It's a chip inside your phone that can be reprogrammed to suit whatever network you want to use.
Think of it like the NFC chip you use for contactless payments, which works with whatever bank you bank with. An eSIM is the same, but it's designed for connecting you to your phone network.
See some of the benefits of having an eSIM at What is an eSIM and why would you need one?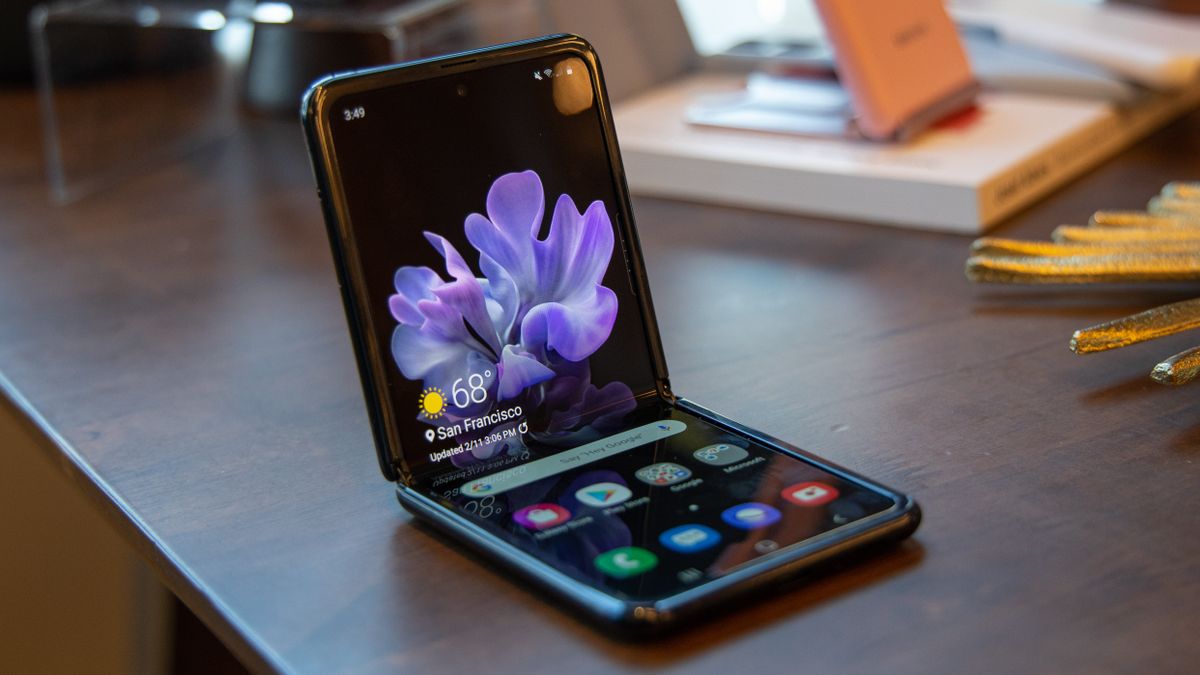 The humble SIM is going high-tech, and 'e' could mean 'exciting'