Zoom Earth shows live weather satellite images of the Earth in a fast, zoomable map. Explore near real-time weather images, rainfall radar maps, and animated wind maps. Track tropical cyclones, severe storms, wildfires, natural hazards and more.
Live weather images are updated every 10 minutes from NOAA GOES and JMA Himawari-8 geostationary satellites. EUMETSAT Meteosat images are updated every 15 minutes. Blue clouds at night represent low-lying clouds and fog.
Fire/heat spots show approximate locations of fires and high temperature, updated daily using data from FIRMS.
This is really ideal for folks who like to see visually what is going on, and is probably great for use in a classroom as well.
See Zoom Earth | LIVE weather satellite, radar, wind maps
#technology #weather #earthmap #liveweather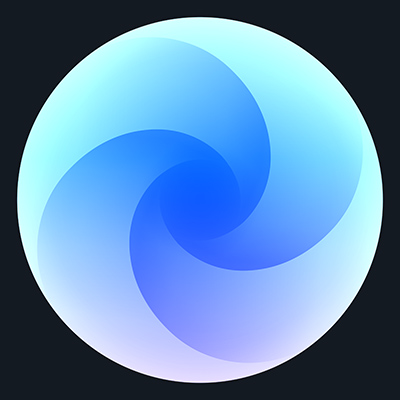 View LIVE weather satellite images, rain radar, animated wind speed maps. Track storms, hurricanes, wildfires and natural hazards in real-time.