As alert folks of a cross-platform inclination will have noticed, Paragon's NTFS driver was accepted into the Linux kernel, and was released as part of 5.15. This has had a consequence they probably didn't consider, though: you can now boot Linux from an NTFS partition.
But wait, there's more. Since a Linux installation doesn't use any of the same file or folder names in the root directory, you can even install them into the same partition.
Yes, you probably really don't want to do this. I keep my OS's on separate drives altogether, and rather share common data partitions where needed.
See Just because you can do it doesn't mean you should: Install Linux on NTFS – on the same partition as Windows
#technology #opensource #Linux #NTFS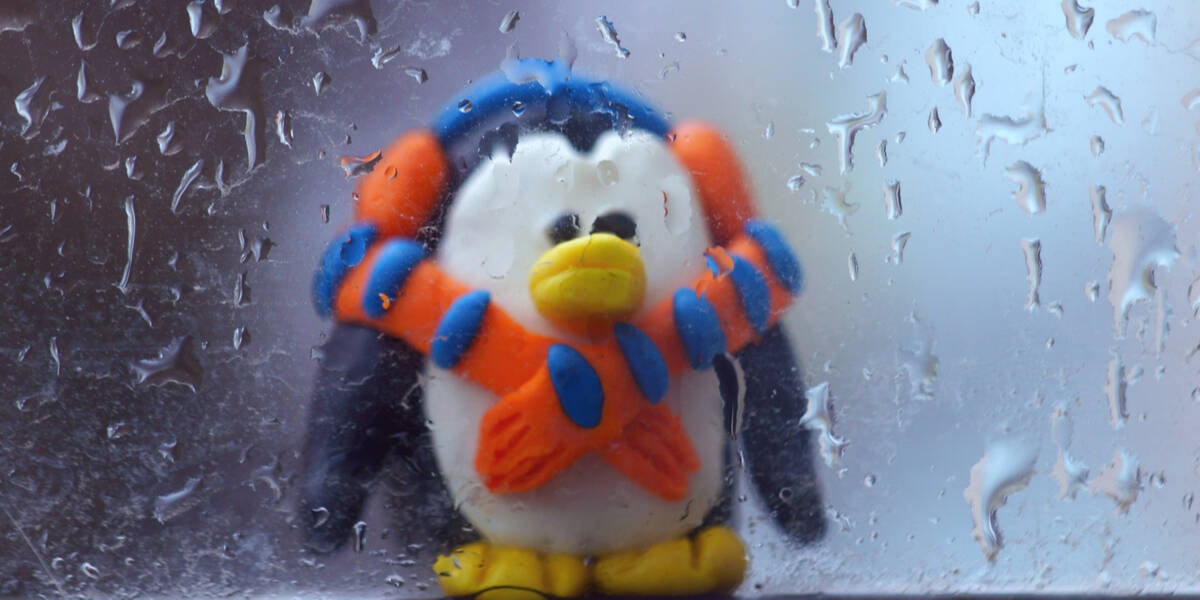 Never mind the practicality, feel the grief